WHY BUY FROM AN LMC DEALER?
There really is nothing else like an LMC Dealer.
You can depend on them to provide unwavering customer service and you'll always appreciate their extensive knowledge. Plus, they can get you the products you need at a competitive cost. All of that and they are also a devoted member of the same community you call home so you can always trust them to look out for your best interests.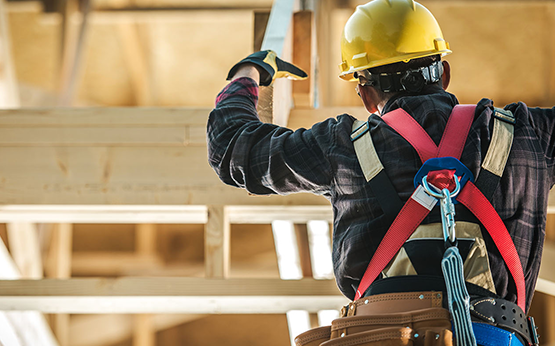 With over 1,800 locations nationwide, you can count on LMC Dealers to consistently deliver quality products when you need them, at a competitive price.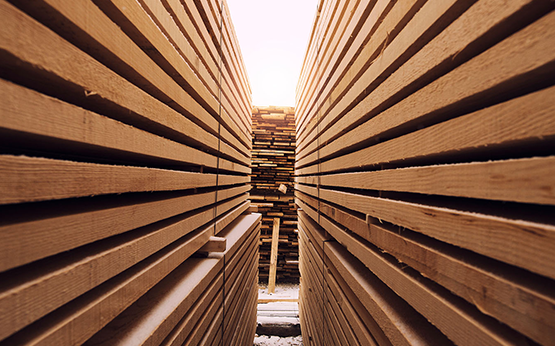 Since every LMC Dealer is part of a nationwide network, they all benefit from billions in collective buying power. But ultimately you enjoy the rewards with the products and equipment at the price you want.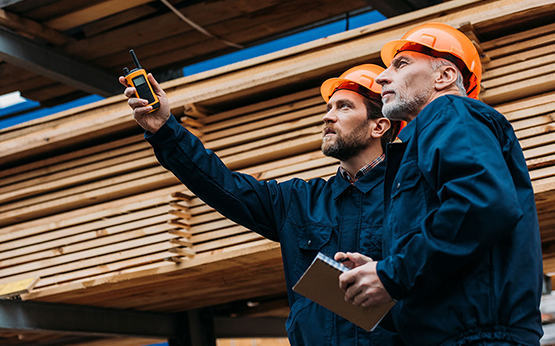 LMC Dealers know when to buy, and how to buy with access to a nationwide network of market intelligence. Not only do they have their finger on the pulse of their local market, but through LMC, they stay informed on industry news, market trends and new innovative products solutions from the most desired manufacturers, suppliers and mills.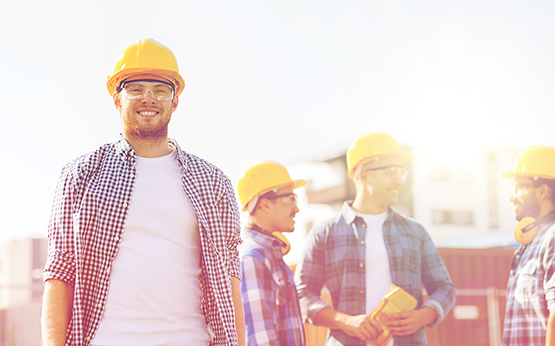 When quality boards and panels are produced, and new products are introduced, LMC Dealers are on the receiving end. LMC Dealers provide builders, remodelers and tradesmen access to the products that will make the difference in growing their business.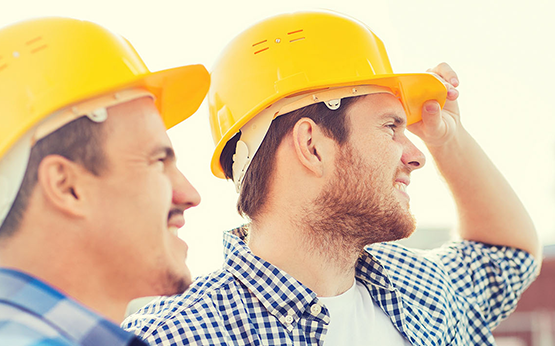 Locally and family owned, LMC Dealers care about their community. They are dedicated to supporting a better quality of life for their employees, neighbors and fellow businesses. Three times as much money stays in the local economy when you buy goods and services from your local independent lumber and building material dealer.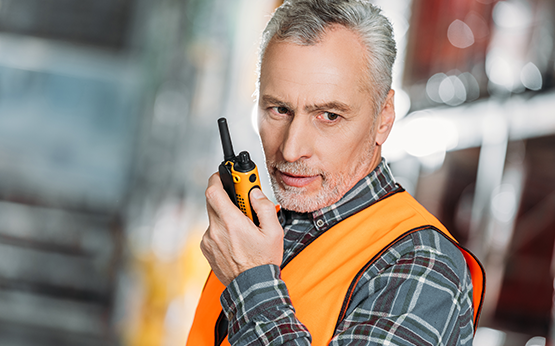 LMC Dealers think "Big Picture." They make it their job to understand your business and get you what you need when you need it. They are known throughout the industry for leadership and industry expertise.
Our national network of lumber and building materials dealers are local to your area and ready to help.